The Web and Design agency in Bourgoin Jallieu
Pixel Digital creates value by digital means for your business by creating web sites which fulfill your online strategies marketing needs, and are adapted to your target customers
We create your web site which adapts to all screen types (responsive) : to laptop, to mobile or tablet, with the help of the latest web technologies, optimized for natural referencing.
We are at your service to help you launch your brand and your products on the web through an optimized and easy to manage online shop.
We take charge of your web hosting , domain name as well as of the maintenance and assistance of your web site.
We assist you in the creation of your corporate identity with logo realization, visual identity, brochures, print and UI/UX design.
We have extremely powerful tricks for promoting your online brand to your clients via emailing, SEO, SEA and others.
Our service of social media management will give you more online exposure in order to reach new clients and also bring more fame for your brand.
Our web agency located in Bourgoin-Jallieu is a free-lancers assembly specializing in web, design, photography, video creation and online marketing. The skills of each of us will give you a digital view at 360 degrees.
Pixel Digital answers to your web and design needs and guides you in your online exposure and your digital strategy. Our specialists advise you in all web related domains in order to find the best solutions to achieve the digital transformation.
Christelle Prabonnaud
19/04/2023
Un grand merci à Pixel Digital pour la création de ce merveilleux site internet. Je recommande vivement cette agence de communication qui m'a grandement aidé pour mon projet. Ils sont à l'écoute et ont vite compris mon besoin. Si j'ai de nouveau besoin, je compte bien retravailler avec eux !
Elisa Fiordalisi
19/04/2023
Je suis extrêmement satisfaite du travail et du professionnalisme de l'agence de communication Pixel Digital. Je les ai sollicités pour la création de mon site internet et je suis conquise ! Ils ont écouté mes demandes et ont réussi à réaliser un site qui me correspond totalement et qui est aux goûts du jour. Grâce à leur développement web WordPress et à leur formation, je suis totalement autonome sur mon site. Je compte refaire appel à eux sans hésiter. Merci à toute l'équipe de Pixel Digital !
Hugo CONSTANTIN
19/04/2023
J'ai été très satisfaits du travail de pixel digital. J'ai fait confiance à Arthur et son équipe pour la création de mon site web. C'est une bonne agence de communication qui fait du développement web avec WordPress.
Je recommande pour votre site internet rapide et serieux
Société efficace, accessible et extrêmement compétente ! Merci encore
Je suis très content de mon expérience avec l'agence web Pixel Digital ! Arthur et son équipe de professionnels ont travaillés avec moi étroitement pour créer deux sites webs qui correspondent parfaitement à mes besoins. Ils ont été très à l'écoute de mes demandes et ont fait preuve d'une grande réactivité tout au long du processus de design et de création du site internet. Le résultat final est un site web esthétique, fonctionnel et facile à utiliser pour mes clients. Je suis convaincu que cela aidera considérablement mon entreprise à se développer en ligne. En plus de leur expertise technique, l'équipe de l'agence a été très sympathique et à l'écoute, ce qui a rendu l'ensemble de notre collaboration agréable et fluide. Je recommande fortement l'agence web Pixel Digital à Bourgoin Jallieu à tous ceux qui cherchent à créer un site web de qualité professionnelle. Merci encore à toute l'équipe pour leur excellent travail !
Je suis très satisfaite du travail effectué par cette agence web ! Je recommande cette agence qui s'y connait vraiment en création de site web & web design et a su m'aider à régler rapidement une problématique sur mon site WordPress.
Françoise CECILLON
15/11/2022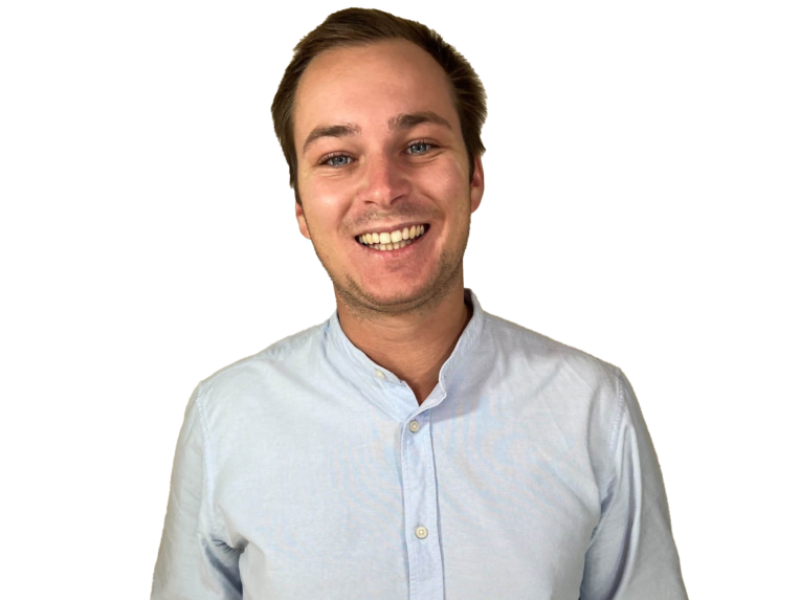 Manager - Project management
After an experience as project leader in Bangkok, I take care of the custumer relations and of the projects's management.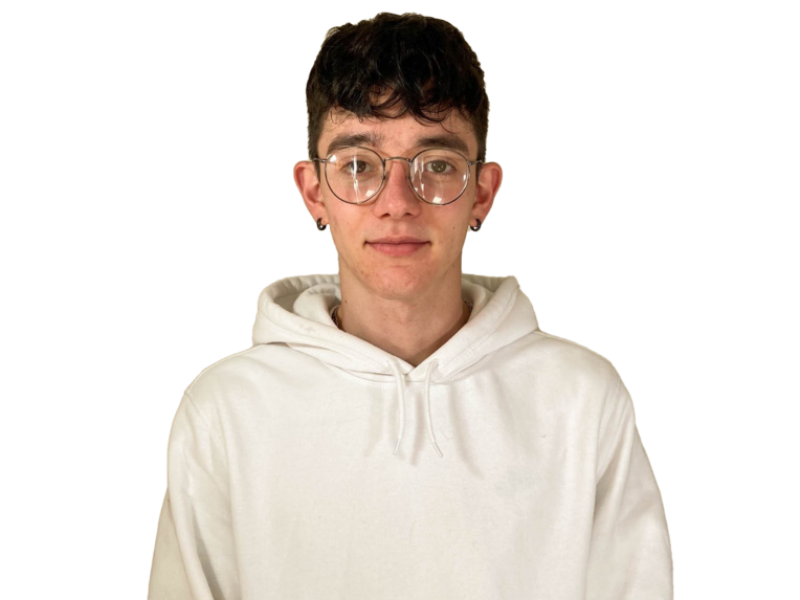 Lead developper - Designer UI/UX - Graphic Designer
I am currently a free-lancer, and I bring my expertise to the WordPress development, web design and user experience.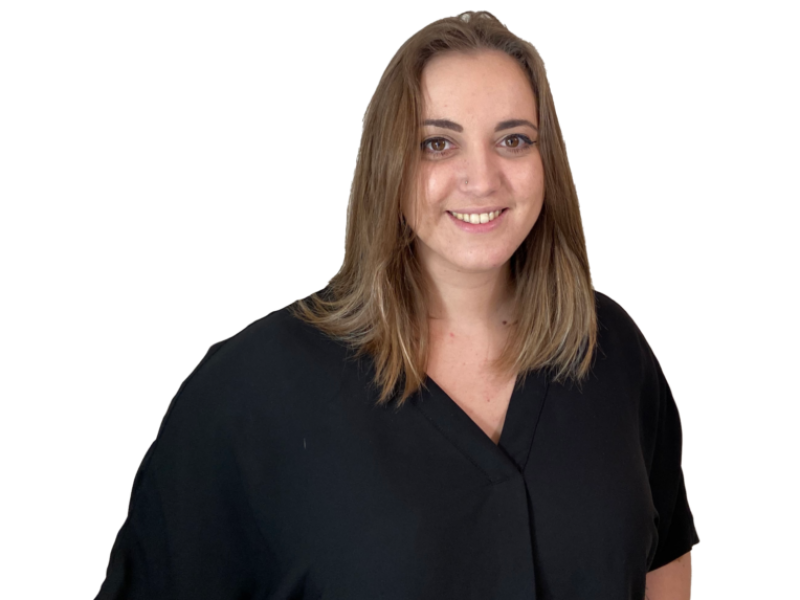 Project leader - Lead developper - Designer - Online marketing manager
With my degree in Web project Leadership, I bring my expertise in the web projects's management. I intervene in web design, natural referencing and web development.
Talk to us about your web project