The Web and Design agency in Bourgoin Jallieu
Pixel Digital creates value by digital means for your business by creating web sites which fulfill your online strategies marketing needs, and are adapted to your target customers
We create your web site which adapts to all screen types (responsive) : to laptop, to mobile or tablet, with the help of the latest web technologies, optimized for natural referencing.
We are at your service to help you launch your brand and your products on the web through an optimized and easy to manage online shop.
We take charge of your web hosting , domain name as well as of the maintenance and assistance of your web site.
We assist you in the creation of your corporate identity with logo realization, visual identity, brochures, print and UI/UX design.
We have extremely powerful tricks for promoting your online brand to your clients via emailing, SEO, SEA and others.
Our service of social media management will give you more online exposure in order to reach new clients and also bring more fame for your brand.
Our web agency located in Bourgoin-Jallieu is a free-lancers assembly specializing in web, design, photography, video creation and online marketing. The skills of each of us will give you a digital view at 360 degrees.
Pixel Digital answers to your web and design needs and guides you in your online exposure and your digital strategy. Our specialists advise you in all web related domains in order to find the best solutions to achieve the digital transformation.
jean-baptiste spoto
25/02/2022
vraiment pro et impliqué. je recommande
LEGIN Marie-Noël
24/11/2021
Merci à cette équipe qui met tout en place pour nous satisfaire. une équipe jeune et dynamique avec de belles qualités. Marie-Noël
J'ai fait appel à Pixel Digital pour reprendre en main mon site internet. Ceci n'était pas évident car tout avait déjà été créé par une autre structure auparavant. Et bien j'ai été très satisfait, la reprise s'est très bien passée, j'ai donc demandé à Arthur, mon contact référent, d'ajouter de nouveaux éléments sur mon site internet et d'y effectuer des modifications, tout a été parfaitement réalisé et le résultat correspond exactement à ce que j'attendais. Je recommande vivement leurs services et pour ma part ils continueront à réaliser les futures évolutions de mon site internet.
Je suis ravie du travail effectué par Pixel Digital . Arthur ,mon interlocuteur s'est montré patient, attentif, à l'écoute, réactif, agréable et compétent. Il a pu à la fois me proposer des idées et écouter les miennes. en deux mots : une collaboration réussie à mon goût. Merci
Super équipe ! efficace, dynamique et professionnel Nous recommandons cette entreprise pour leur disponibilité, écoute et les solutions qu'ils apportent pour améliorer notre site internet.
Bérénice Saint-Aignan
28/10/2021
Tout a été parfait...l'accueil téléphonique efficace et professionnel...le suivi et les délais remplis... Un site qui me plait et me ressemble ... Merci !
Sellerie CHATILLON
24/10/2021
Arthur est un vrai professionnel qui réalise du super travail, à conseiller
Isabelle GIOANNI
20/10/2021
Un énorme merci pour votre travail, le site que vous avez réalisé pour moi est magnifique et très clair. Vous avez été très rapide pour le réaliser. Toujours présent pour répondre à mes questions. Je recommande Pixel Digital sans hésitation.
Alain Passemard
19/10/2021
Bonne prestation et très à l'écoute du client.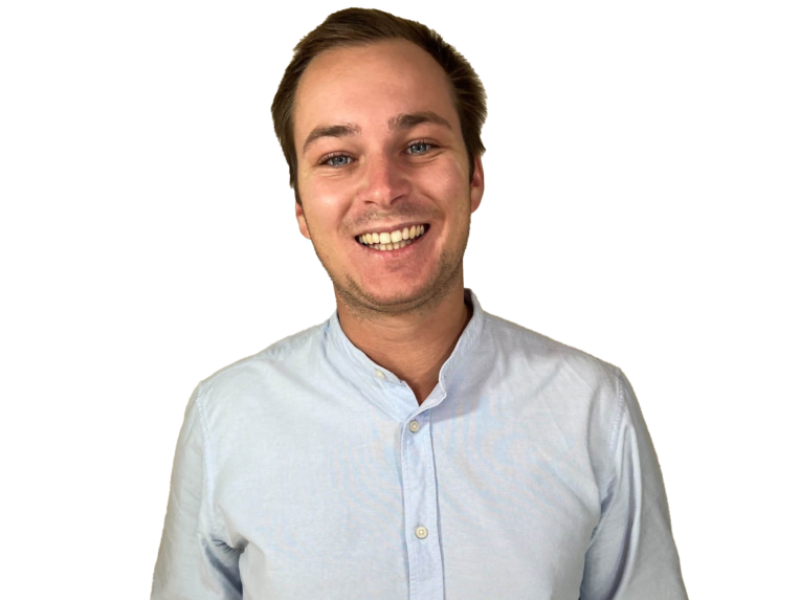 Manager - Project management
After an experience as project leader in Bangkok, I take care of the custumer relations and of the projects's management.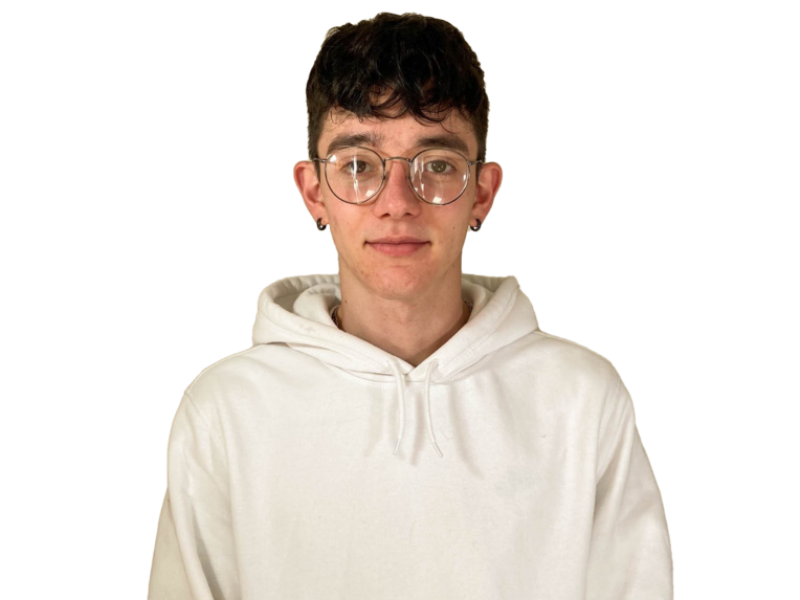 Lead developper - Designer UI/UX - Graphic Designer
I am currently a free-lancer, and I bring my expertise to the WordPress development, web design and user experience.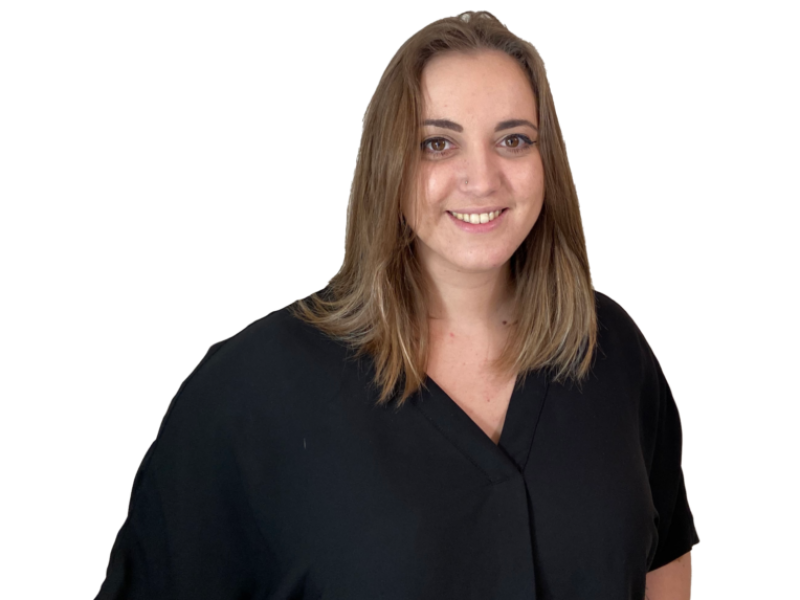 Project leader - Lead developper - Designer - Online marketing manager
With my degree in Web project Leadership, I bring my expertise in the web projects's management. I intervene in web design, natural referencing and web development.
Talk to us about your web project